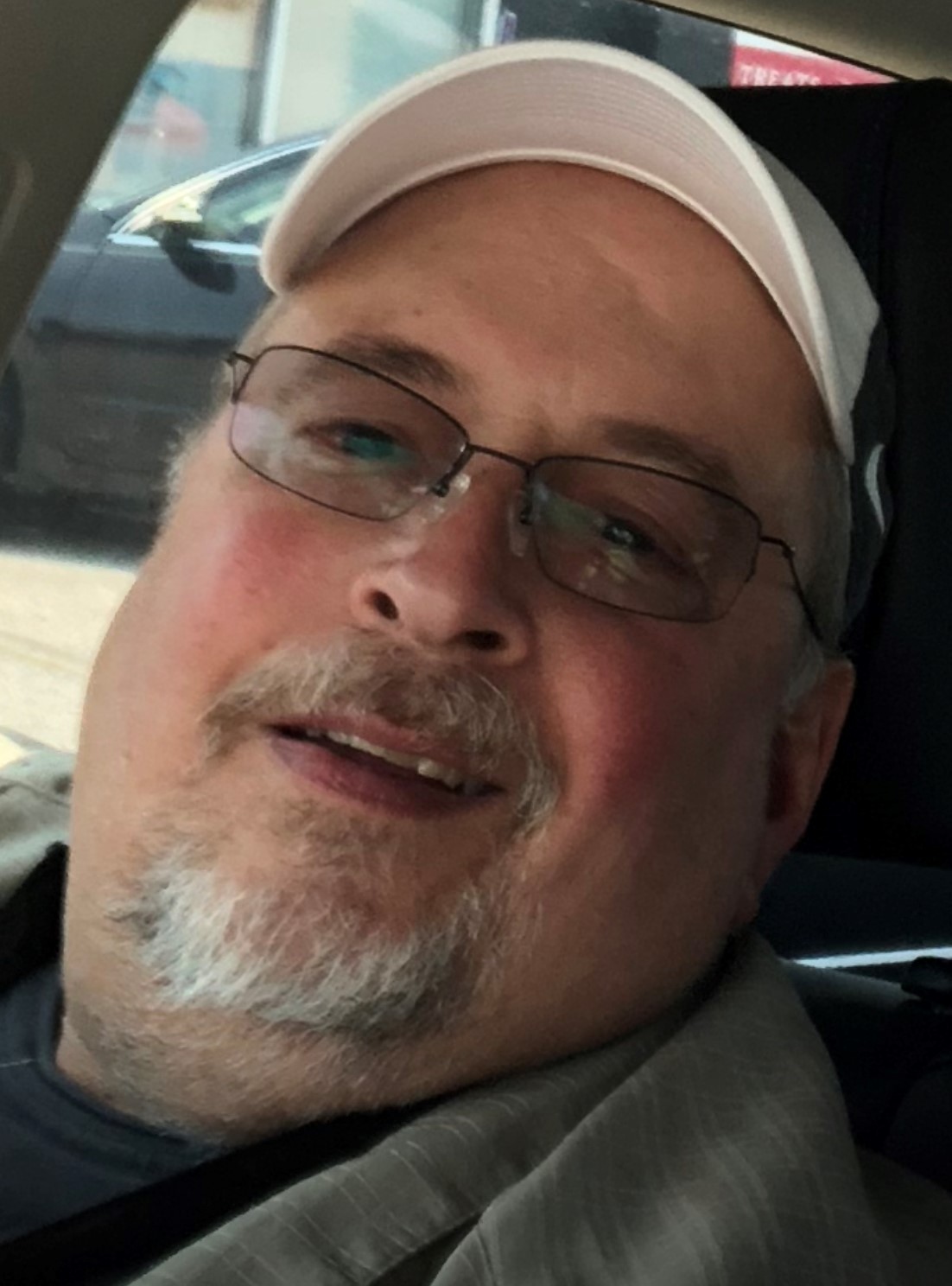 Robert Scott Kist "Scott" – Retired Businessman
Scott Kist, a retired businessman, and man of many interests died Tuesday May 4th at Laclede Groves retirement community of complications from Parkinson's disease.  He was 65 and had previously lived in Clayton, MO.
Mr. Kist, also known as Uncle Harvey or Scotto Lotto to his friends, enjoyed working in construction and agriculture until health issues at younger age took their toll.  He also loved car racing and golf, but most of all good food and a good time.
He had a big heart and was fond of the local Fire Departments and Backstoppers.  He would sell candy in his early years living at Laclede Groves to raise money to donate.  He was generous to the staff, always offering food and having deliveries from his favorites like Straub's, Pasta House, and Ted Drewes.
Scott had a memory unlike most.  His ability to recall dates, facts, and people was truly uncanny.  He loved to talk with others, never met a stranger, and would often call all over town just to chat with friends at various businesses that he had worked with in the past.
He was fiercely loyal to St. Louis companies, always supporting them by buying their products.  He loved the Clayton area and would often be seen with his walker strolling by area businesses, Sandoz Seed hat atop his head and a toothpick or lollipop in the corner of his mouth.  He was also fond of Thompson Cigar company.
Once you met Scott, you were unlikely to forget him.
Scott was preceded in death by his mother, Bernadine Kist and his father, Bob Kist.  In lieu of flowers, please contribute to the Backstoppers, the Muny or LSS Laclede Groves.
Visitation at Kutis South County Chapel 5255 Lemay Ferry Rd. Friday May 7, 6-8 pm and Saturday May 8, 1-4pm. Funeral Service will be private. Interment Park Lawn Cemetery.