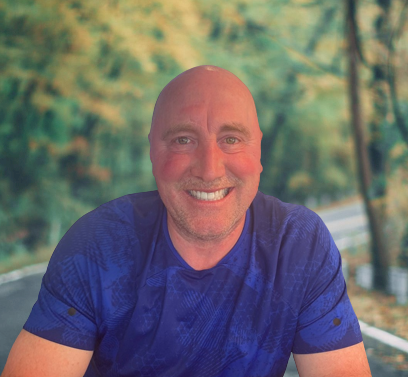 Keith Allen Skidmore ("Skippy" or "Skids") was born on March 14, 1967 in St. Louis, Missouri. Keith passed away on March 22, 2023.
Keith was raised by his maternal grandparents and is survived by his aunts and uncles (who consider Keith their brother), Curt (Jean) Smothers, Vicki Fels, Angie (Phillip) McCrory, and Scott (Thea) Smothers. He was preceded in death by his mother, Sandra Skidmore, his grandparents Curt and Virginia Smothers, his uncles (brothers), Sam (Carolyn) Smothers, Greg (Nita) Smothers and Jack Smothers.
Keith and Karen (Milner) married in 2001 and have two daughters, Emilie and Shelbie. Keith was preceded in death by his daughter, Kylie Renee.
Keith worked as a heavy equipment operator and most recently as a truck driver for Spire.
Keith loved deep-sea fishing, bass fishing and fly fishing, hunting, entertaining neighbors and friends, and vacationing with his family.
Services: Funeral at KUTIS SOUTH COUNTY CHAPEL 5255 Lemay Ferry Rd. Thursday, March 30, at 1 p.m. Interment Mt. Hope Cemetery. Visitation Wednesday 4-9 p.m.
In lieu of flowers, please consider a donation to The American Foundation for Suicide Prevention at the link below.
https://supporting.afsp.org/index.cfm?fuseaction=donate.event&eventID=2078