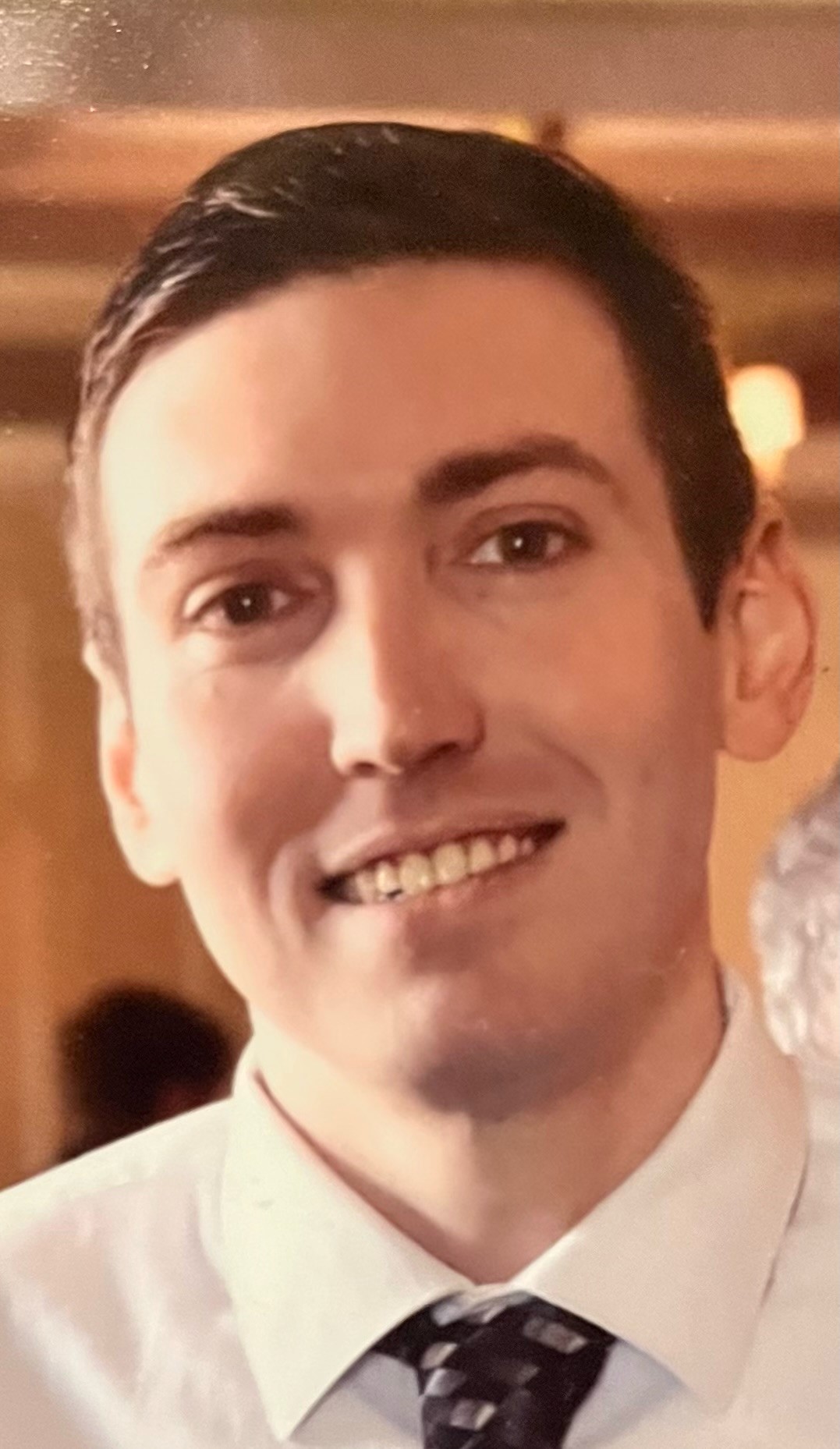 Justin Michael Spencer passed away on Tuesday, July 26th. He leaves behind the love of his life- Angela Park, his parents- Dawn Cautrell (Keith) and Michael John Dwiggins, siblings-  Kaitlyn Dwiggins, Peyton Dwiggins, Brendan Cautrell, Emily Prusaczyk (Matt), nieces Bella Birchfield and Iylah Prusaczyk, nephew Liam Prusaczyk, grandparents- Bill Spencer, Paul Mullersman, and Michael and Kathleen Dwiggins. He was preceded in death by his grandmother, Betty Mullersman.
Beloved son, brother, grandson, uncle, nephew, cousin, and friend. He will forever be loved, remembered, and missed.
Memorial visitation to be held at Kutis South County Chapel 5255 Lemay Ferry Road on Saturday, August 6th from 9-11am, with a service immediately following at 11 a.m.