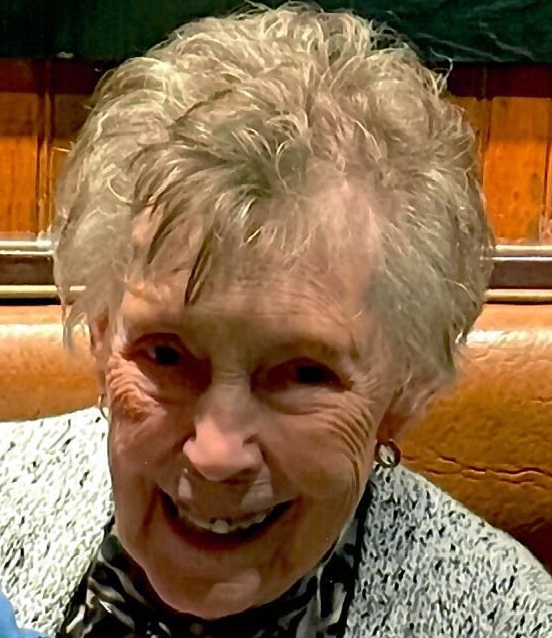 Steck, Radell "Rae" E.  (nee Mispagel) Fortified with the Sacraments of Holy Mother Church on Saturday, August 6, 2022.
Beloved wife of the late Andy Steck; dearest sister of Charles (Sue) Mispagel, the late Dorothy (Alvin) Holenbeck, Alvin (Charlene) Mispagel, Joseph Mispagel, Elvira (Richard) Mersman, Lorraine DeLong and Ralph (Olga) Mispagel; our dear aunt, great-aunt, great-great-aunt, cousin and friend of many.
Funeral Monday, August 22, 9:30 a.m. from KUTIS AFFTON CHAPEL, 10151 Gravois Rd. to St. Simon the Apostle Church, 11011 Mueller Rd. for a 10:00 a.m.  Mass.  Interment Jefferson Barracks National Cemetery.  Memorial contributions may be given to de Greeff Hospice House and/or St. Simon the Apostle Church.  Visitation Sunday 5:00 – 8:00 p.m.