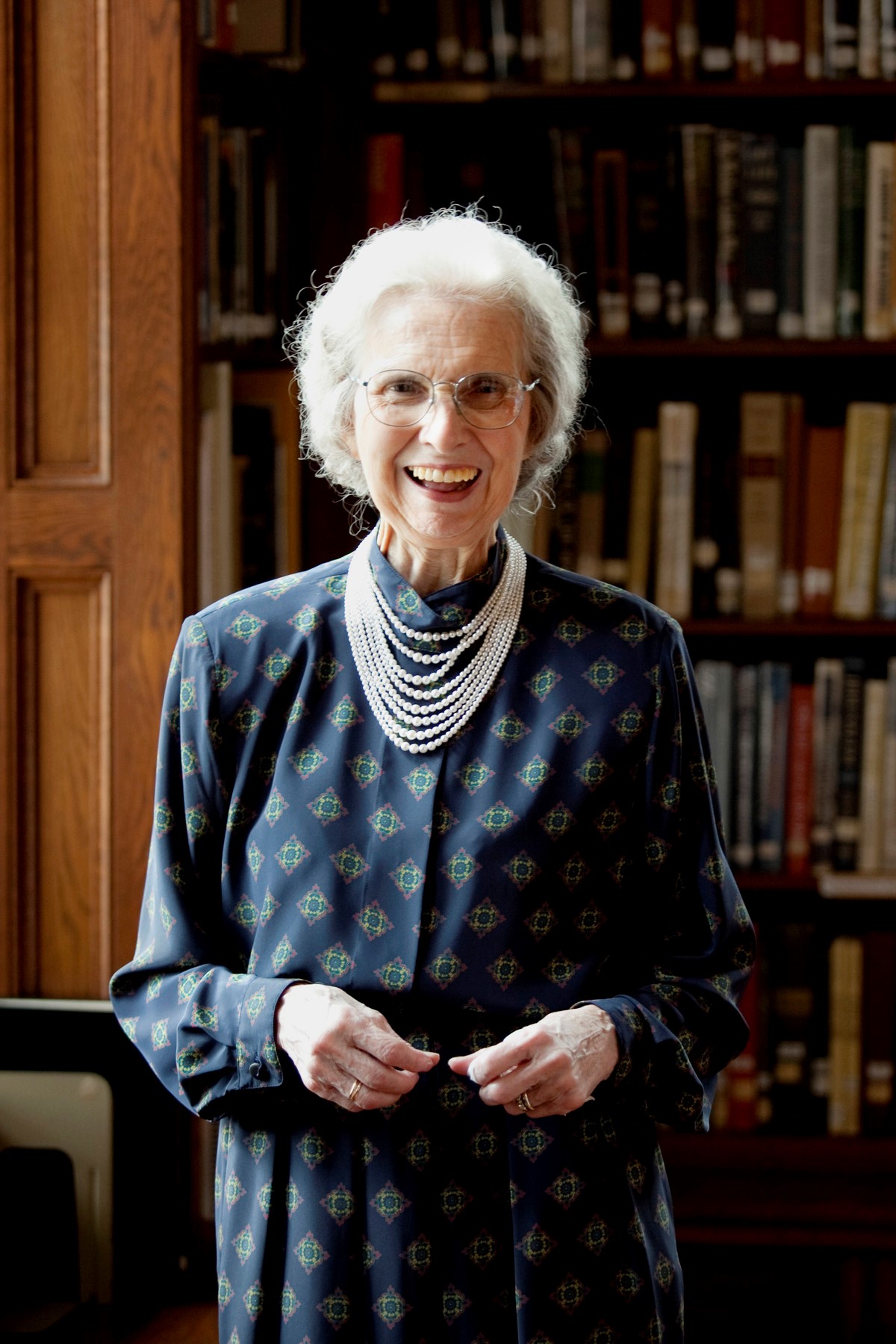 John E. Thomas, 86, of Arnold passed away on September 14, 2022. John was a retired General Motors worker and he loved to fish in his spare time.
He is survived by his wife of 58 years, Rosemarie Thomas (nee Davis); two sons Marty (Carol) Thomas of Imperial, Jason (Michelle) Thomas of Waterloo, IL; four grandchildren: Danielle Thomas, Josh Thomas, Sam Thomas and Lani Thomas; and many relatives and friends. Mr. Thomas is also survived by one brother, Jerry (Kathy) Thomas of Holts Summit, MO. He was preceded in death by his parents Ray and Eliza (Mantle) Thomas of Linn, MO as well as five brothers and three sisters.
Services: Visitation Monday, October 3rd from 10AM until service at 12PM (same day) at Kutis South County Chapel (5255 Lemay Ferry Road, Saint Louis, MO 63129). Interment following the service at Jefferson Barracks National Cemetery.