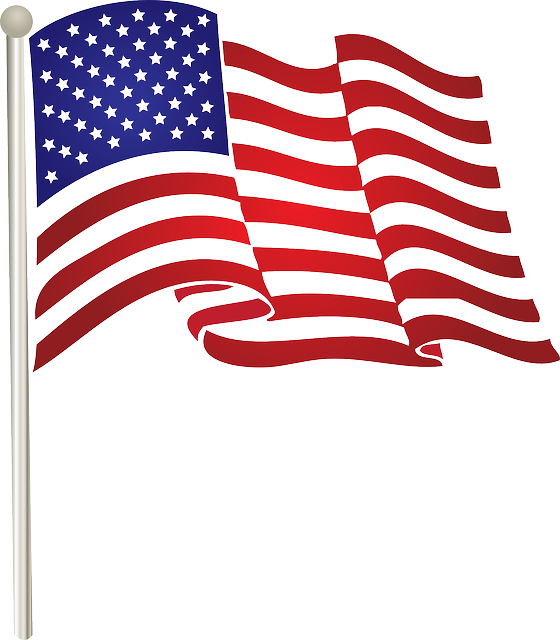 Vernier, John "Johnny" Keith
62 of Hillsboro, MO, died January 12, 2021 at Mercy Hospital South in St Louis. John was a Registered Nurse at Mercy South and was retired US Navy where he served for 21 years on Submarines and served during Operation Desert Storm. He was a member of the Church of Latter-Day Saints in Hillsboro, MO. He was born May 30th, 1958 in Belleville Illinois; he was the son of John A. Vernier and the late Elizabeth Vernier (Schaefer).
He is survived by his wife of 37 years Elise (Pool) Vernier and his three daughters, Christine (Robert) Kelly-Clark of Desoto, Heather (Douglas) Strong of Ishikawa in Japan, and Amber (Kurt) Joseph of Mascoutah, IL; his siblings Mary Beth (Larry) Mueller of Fults Il, Gigi (Mark) Drexler of Virginia Beach VA, and Cathie (Ray) Martinich of Haslet, TX; and his brother Robert (Barb) Vernier of Waterloo, IL; his father John Albert Vernier and his stepmother Lavern Vernier; his 5 step siblings, John (Beth) Biethman of Los Angeles, CA, Jeffrey (Janice) Biethman of Red Bud, IL, Jason Biethman of Clayton, North Carolina, Jared (Sherri) Biethman of Eagle, ID, and Jenifer (William) Ellner of Columbia, IL; his 6 grandchildren, Samantha (Sam), Robert (Bobby) Jr., Nathan (Nate), Catriona (Kitty), Sebastian (Harpo), and Theodore (Bear). He is preceded in death by his late mother, Elizabeth (Schaefer) Vernier and his grandmother Virginia (Zollner- Vernier) Grandcolas. John was a member of The National Chief Petty Officers Association.
Services: Visitation on Friday, January 15th at Kutis South County Chapel, 5255 Lemay Ferry Road,  from 4:00 to 8:00 pm with funeral service on Saturday, January 16, 12:00 p.m. officiated by Bishop Mike Polansky. Interment with full military honors will be  later in May of 2021 in the National Cemetery at Jefferson Barracks. Memorials to Autism Speaks or D.A.V. Disabled American Veterans, appreciated.