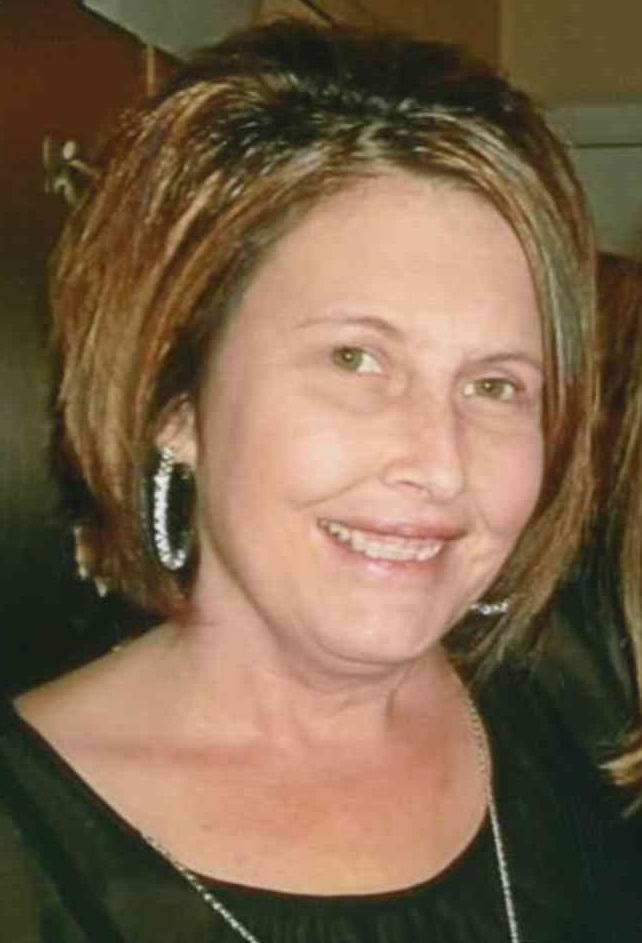 Walters, Mary Colleen "Colleen" (nee Gummels), died peacefully on Friday, October 27, 2017, surrounded by her loving family after a courageous 7 year battle with metastatic breast cancer. Beloved wife of John Walters; loving mom to Ava and Colin; treasured daughter of Terry and Mary Gummels; dear sister of Catie Vonderhaar and Monte Gummels; daughter in-law of Jan Walters and sister-in-law to Kelli   Dennis, Tracey and Mark  Hethcote; dear granddaughter, niece, cousin, aunt and friend of many.
Colleen found her calling early, enjoying helping raise 2  children as a Nanny while earning a degree in education from Fontbonne University. She completed her Masters Degree and taught at Bierbaum Elementary School for over 12 years.  Colleen loved teaching and especially her Bierbaum community, and lives on in the hundreds of children whose lives she touched. Her  greatest joy in life was being a devoted mother to her own 2  wonderful children.
Colleen's famly and friends will miss her quick wit, warm friendship and mischievous humor. We remain in awe of her courage and grace over the past 7 years. Special thanks are  given to BJC Hospice, her "chemo buddy" father Terry, and her caregivers over the past weeks, sister Catie and family, mother Mary, mother-in-law Jan, and aunts Diane and Joan.
Services: Funeral from KUTIS SOUTH COUNTY Chapel,  5255Lemay Ferry Rd., Thursday, November 2, 8:45 a.m. to Mary Queen of Peace Church for 9:30 a.m Mass. Interment Sts. Peter and Paul Cemetery. Contributions to Colleen Walters  Children's  Fund, c/o Bill Schmidt, 3275 Clifton, St. Louis, MO 63139 appreciated. Visitation Wednesday, 3:30-9 p.m.