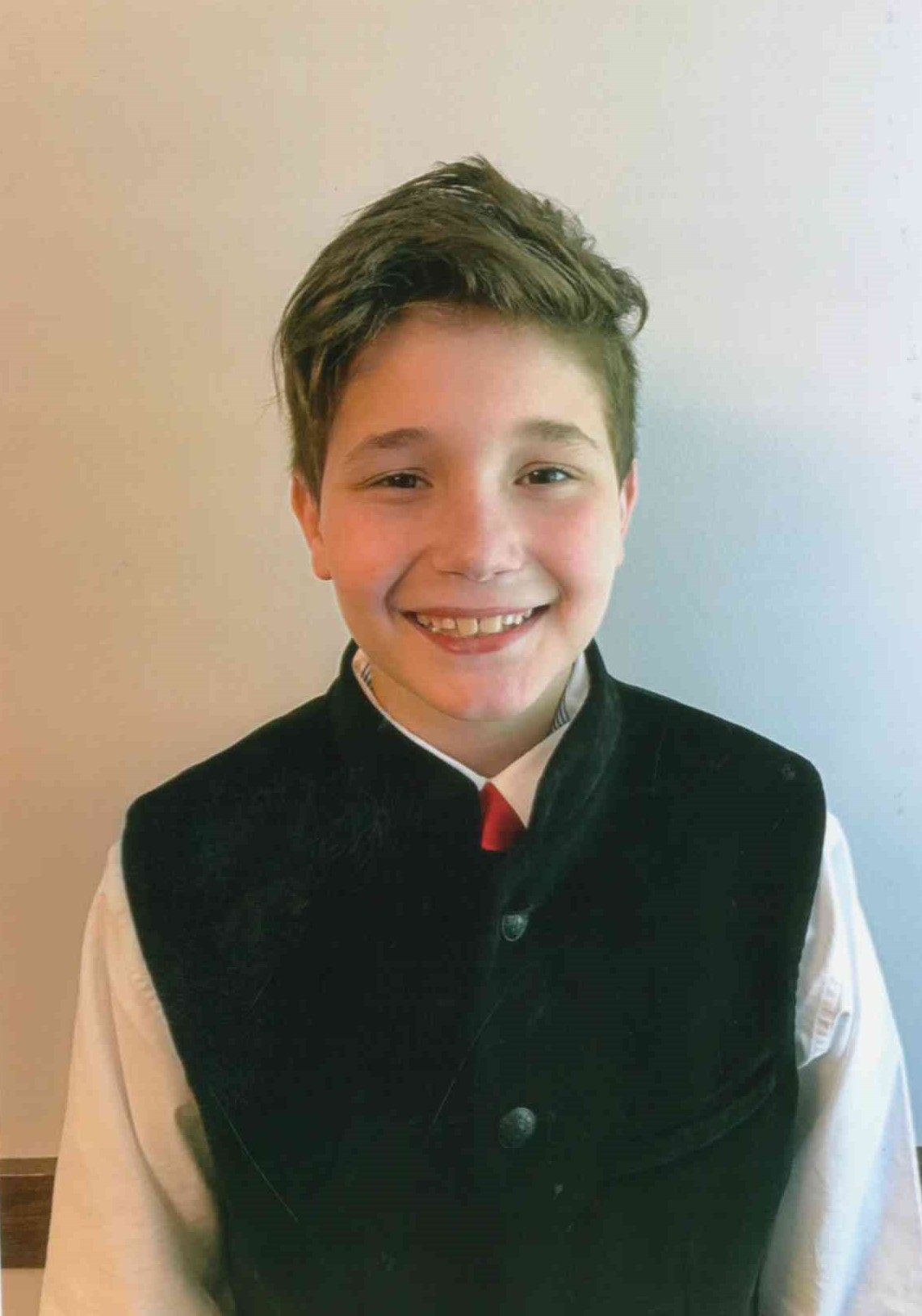 Born on Wednesday, December 1, 2004, passed away on Thursday, July 28, 2022. Beloved son of Solomon and Patricia Bonthu. Beloved brother of Kaylynn Brandon and Nick Bonthu. Dear grandson, nephew, cousin, and friend.
We fell in love with Anthony the moment we saw him. He made us parents and a family. He was so sweet and loving that he made being his parents an honor and a privilege. Anthony was an awesome big brother to Kaylynn and Nick, who called him Nene. They loved their big brother so much and enjoyed spending time with him.
Anthony enjoyed skate boarding, writing music, going to the beach, video games and playing volleyball. He will always be remembered for his charming personality, his good looks and welcoming smile. We know we will see him in next life because he is in heaven with other family members who passed waiting for us to be reunited. Families are forever.
Services: Visitation at KUTIS SOUTH COUNTY CHAPEL, 5255 Lemay Ferry Rd., Tues. August 2, 2022, 4 p.m. until 7 p.m. Interment Private.