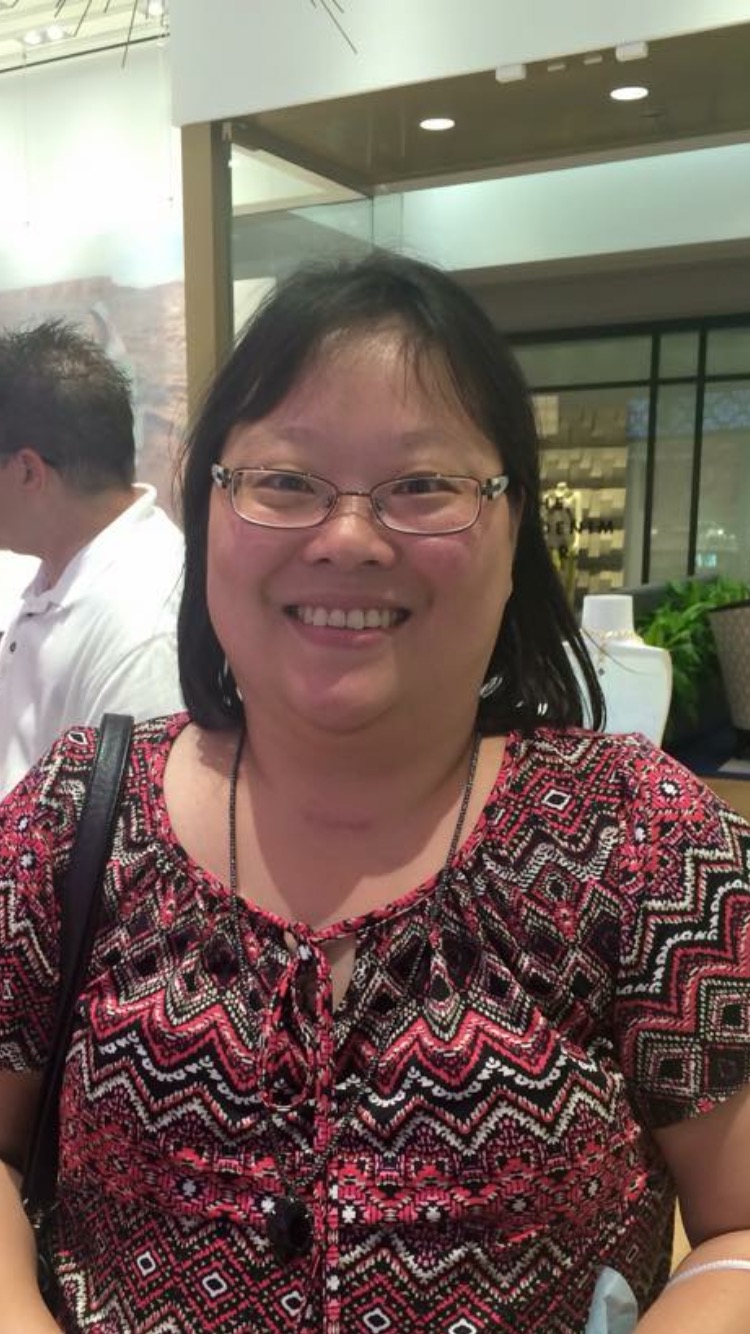 Dawn Hassbaum, 44, passed away on Monday, September 24th, 2018 at Barnes-Jewish Hospital in St. Louis, MO after a long battle with cancer. She was born on January 5th, 1974 in Seoul, South Korea and was blessed to be chosen by Dot and Don Smith to be their daughter. Dawn grew up in Arnold, MO. She graduated from St. Pius X High School in Festus, MO in 1992. After high school she attended St. Louis University in St. Louis, MO, where she received a Bachelor of Science Degree in Education.  She then continued her education at Lindenwood University in St. Charles, MO and received a Masters Degree in Education. Dawn then began her career in the Northwest School District in Jefferson County, MO. In her early years, she was a special education teacher and then moved on to becoming a sixth-grade teacher at Cedar Springs Elementary School.
Dawn married the love of her life Ralph in 1997 in St. Louis, MO. Dawn first met Ralph when she was 14 years old at D's custard in Imperial, MO. Ten years later they were happily married for 20 years. She enjoyed teaching and supporting her community through her volunteer work with the American Cancer Society. She also received various teaching awards over the years. Dawn was preceded in death by her mother, Dot Smith. Dawn is survived by her spouse Ralph Hassbaum of Barnhart, MO; her sons, Matthew and Michael of the home; her brothers, David (Echo) Smith, Dennis (Sandy) Smith; Douglas (Kristen) Smith; nieces and nephews and other relatives.
A visitation will be held at Kutis Funeral Home at 5255 Lemay Ferry Road on Friday, September 28th. The family will be greeting friends and relatives between 4 – 8 PM. Mass will be held at Assumption Catholic Church at 4725 Mattis Road, Sat. Sept. 29 at 10 AM. Burial will follow at Assumption Cemetery. In lieu of flowers the family requests memorial donations be made to the American Cancer Society.