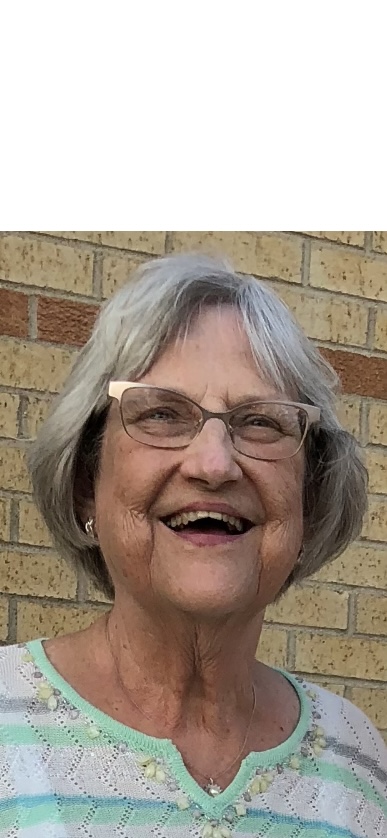 Our dear Mother Mary Jane Schnitker passed away peacefully on December 28, 2022 at the age of 82. Mary Jane was born in Salisbury, Missouri on February 24, 1940 to parents Rolla and Etta Grace Singleton. She moved to Columbia, Missouri as a young girl where she attended Hickman High School. She graduated from University of Missouri, Columbia with a degree in Elementary Education. While at Mizzou, she met the love of her life, Bob. Mary Jane loved being active with Tri-Delta and shone brightly as Lambda Chi sweetheart. Mary Jane and Bob were married on June 16, 1962. Together they welcomed three girls into the world. She lived her life putting her daughters first and was a loving and devoted Mother. Mary Jane touched the lives of countless students as a kindergarten teacher and was honored by being named a Lindbergh Distinguished Educator. Mary Jane and Bob loved entertaining and treasured time with their many dear friends. Mary Jane loved to read, plan meals and cook. Family favorites were her gooey butter cake and shrimp spread. Most of all, Mary Jane loved her grandchildren and took such joy in being an active part of their lives. Becoming a Great Grandma was the icing on the cake.
Mary Jane is survived by her loving husband Bob; daughters Debbie (Jim) Moss, Julie (Tom) Gallagher and Jennifer (Ron) Mitchell; six grandchildren – Katie (Tom) Freeman, James Louis III (Kaylyn) Moss, Ethan Gallagher, Shane Gallagher, Charlie Pettigrew and Claire (Cameron) Murray; two precious great-grandchildren – Vivienne Freeman and James Louis Moss IV. She is preceded in death by her beloved Mother Etta Grace, Father Rolla and brother Don.
Public visitation will be held on Wednesday, January 4 from 10am to 1pm at Kutis Funeral Home, Affton Chapel at 10151 Gravois, followed by a public memorial service at 2pm at Emmanuel Episcopal Church at 9 South Bompart, Webster Groves, Missouri 63119.
In lieu of flowers, the family requests donations be made to the Alzheimer's Association or Emmanuel Episcopal Church.