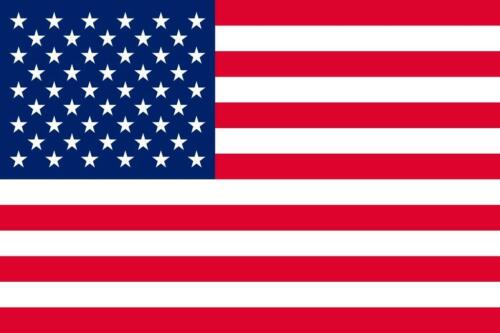 Kurt, Jerome Charles "Jerry" Col. USAF Retired. Fortified with the Sacraments of Holy Mother Church, on Saturday, September 16, 2023. Beloved husband of Virginia R. "Ginny" Kurt (nee Scheadler) for over 64 years. Loving father of Tim (Sharon) Kurt, M.D. and Joanne (Neil) Kurt-Hilditch, Ph.D.; cherished grandfather of Jacob (Brooke) Kurt and Andrew Kurt and Big Paw Paw of TJ, Noah, Mary Catherine and Aleah Rose; dearest brother of Janet (Pat) Keyes and the late Agnes (Dave) Harristhal; our dear brother-in-law, cousin, uncle, godfather and friend to many.
Jerry was a man of service his entire life.  He grew up in a farming family in Iowa surrounded by his two sisters, aunts, uncles and cousins. He chose a life of service in anesthesia with a 25 year career in the Air Force culminating in being the Director of the Air Force anesthesia program. Jerry was committed to his wife Ginny and took care of her for  more than 64 years until his health no longer allowed him to just a few months before his passing. Jerry's life of service continues through his son, daughter-in-law, daughter and son-in-law. His grandchildren and great-grandchildren will miss Big PawPaw.  We cannot thank the staff at Friendship Village Sunset Hills enough for their commitment to caring for Jerry and continued care of Ginny.  Jerry's compassion and commitment to his family will never be forgotten
Services: Visitation at Kutis South County Chapel, 5255 Lemay Ferry Rd., on Sunday, September 24 from 1-5 p.m. Funeral Mass Monday, September 25, 10 a.m. at Queen of All Saints Catholic Church (meeting at Church). Interment J.B. National Cemetery. In lieu of flowers, donations to the Alzheimer's Association would greatly be appreciated.