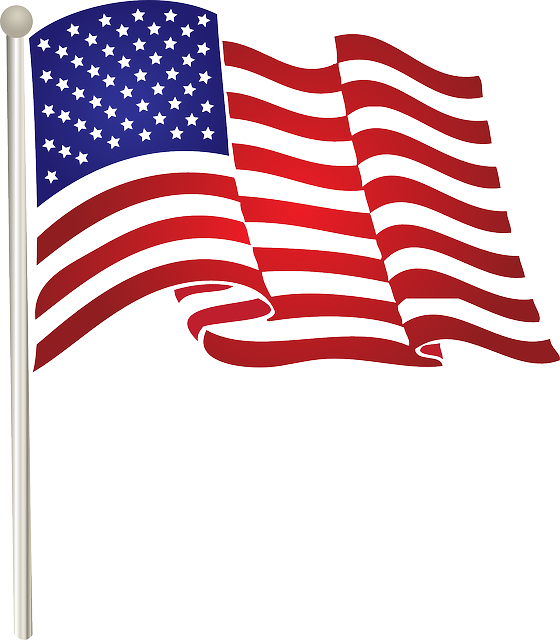 William "Bill" Murray of St. Louis, Missouri left the bonds of this Earth on November 16, 2023. He was born in St. Louis, Missouri December 23, 1935 to Winifred and John Murray.
A devoted husband and family man, he donated countless hours to the development of the Affton Athletic Association to help kids from the South County area to have a place to play baseball and softball and later hockey where he spearheaded the building of the Affton Ice Rink and Affton Ice Hockey program. He was inducted into the St. Louis Amateur Hockey Hall of Fame in 2010.
After serving time in the U.S. Army, he married the "love of his life" Antonette "Toni" Murray. Together, they raised their four children, Christine, John, Bill Jr. and Cindy. He began his work career in the construction and home building industry. He found his niche in sales and moved into the Wine and Spirits industry where he spent the majority of his time building business for a number of companies. His entrepreneurial drive developed many businesses and product launches, including Wine in the Glass, which received the 1987 Innovative Package of the Year Award.
An avid dog lover, Bill raised and cared for the family pets including Mitzy, Bruno, Minky, Brandy, Bourbon, Toxan, Tasha, Heidi, Gabby, Duke and Duchess.
He is preceded in Death by Winifred (Mother) John (Father) George (Brother) John (Brother) Ted (Brother) Alice (Sister) Michael (Grandson)
He is survived by his wife Antonette "Toni" Murray and his children Christine Murray-Kaplan, John (Joan) Bill Jr. (Patti) Cindy Zelenovich. Grandchildren Lauren, Lindsay (Lu), Jeffrey (Angela), Billy III, Meghan (Sean). Great Grandchildren Austin, Theodore and Luca.
Bill was loved deeply by his family and those who knew him best. He will be missed by many.
Visitation is Tuesday, November 21st from 4:00-8:00 P.M. at the Kutis Funeral Home, 10151 Gravois Rd. St. Louis, Mo. 63123. A Private Burial Ceremony will follow on Wednesday, November 22nd at 12:00 P.M. at Jefferson Barracks Cemetery.
Donations to the APA (Animal Protection Association) in lieu of flowers is appreciated